The session was hosted by ERP testing expert Carl Andrews from Original Software. He will be joined by Paul Forry, Head of Information Technology from PortWest who will share his migration story and learnings and how to drive business continuity after migration.

Discover why User Acceptance Testing (UAT) is vital throughout this journey and during ongoing CloudSuite ownership, enabling you to mitigate risks and ensure business continuity.

Whether your business is contemplating migration, already in the process, or already on CloudSuite, this webinar will provide invaluable insights to steer your path towards success.
The event is now over, the recording is available to watch below.
Webinar Synopsis:
During this information-packed 45-minute session, you'll gain valuable insights on: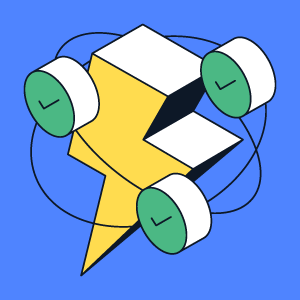 Infor ERP and the Benefits of the Cloud:
Explore the advantages of CloudSuite Infor ERP over traditional on-premise installations.
Understand how the cloud empowers businesses with enhanced scalability, flexibility, and accessibility.
The Importance of UAT in Ensuring Business Continuity:
Discover why User Acceptance Testing is an indispensable part of a successful migration.
Learn how UAT safeguards functionality, data integrity, and user experience during the transition.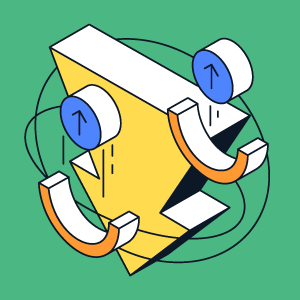 The Testing Journey: From Manual Test to Automated Regression:
Uncover the various stages of the testing process, from manual testing to implementing automated regression testing.
Understand how automation optimises testing efficiency, accuracy, and overall effectiveness.
Real-Life Experiences from Infor Customers Who've Done It:
Gain valuable insights from real-world case studies of Infor customers who have successfully migrated to CloudSuite.
Learn from their experiences, challenges, and triumphs in the journey to the cloud.
Who Should Attend?
IT Managers and Leaders

ERP Owners and users

Change managers

C-Level Exec whose business is considering Infor ERP Migration

Existing Infor CloudSuite Infor Customers

ERP consultants